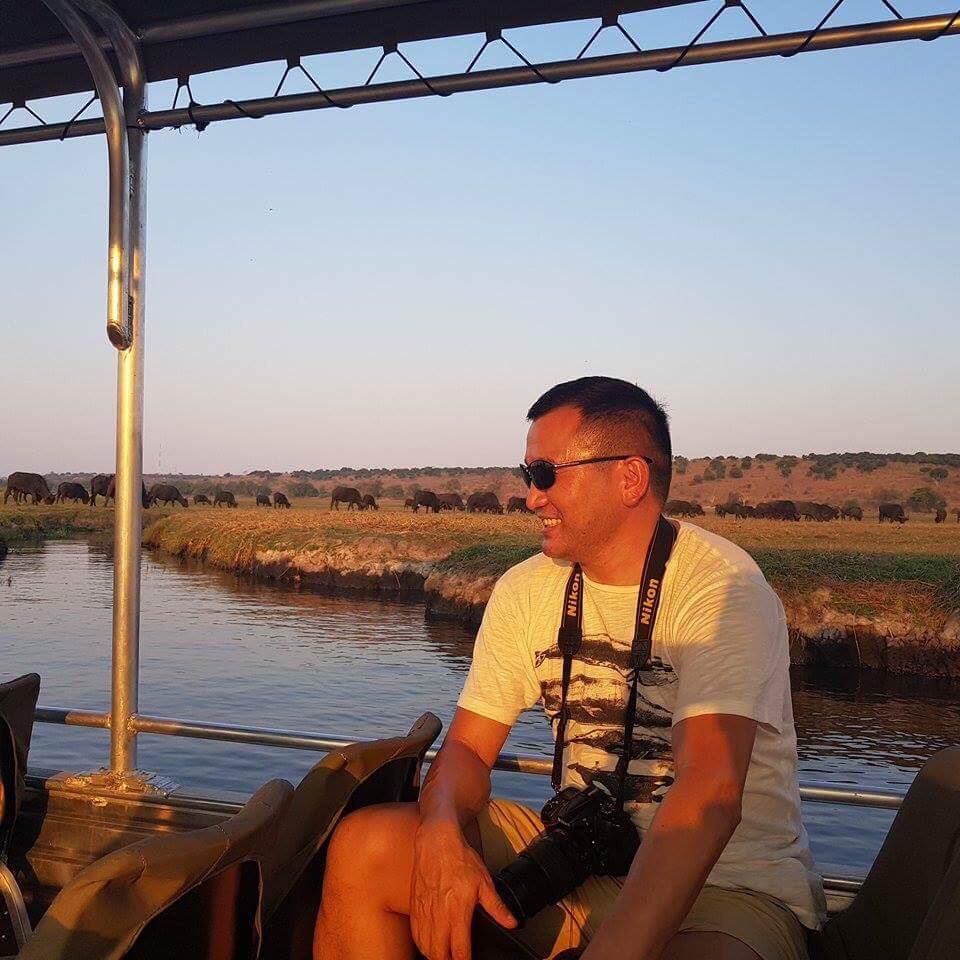 Battulga Tumurdash
Founder & CEO
Battulga Tumurdash is a founder & president of Look Mongolia Travel Group. He has grown from guiding to the top management of the largest travel company in Mongolia before he started own business. Battulga has carried out extensive research on sustainable development of the tourism industry in Mongolia either studying for his master's degree for tourism management in Bournemouth University, UK or working as tourism professionals. Except for managing the company, he is involved in tour planning and operations. Battulga is also involved in the overall development of the tourism industry of Mongolia, as he is the founder and President of the Tourism Development Institute of Mongolia. He has a great love to eco-based adventurous travel and is committed to conserving the environment intact.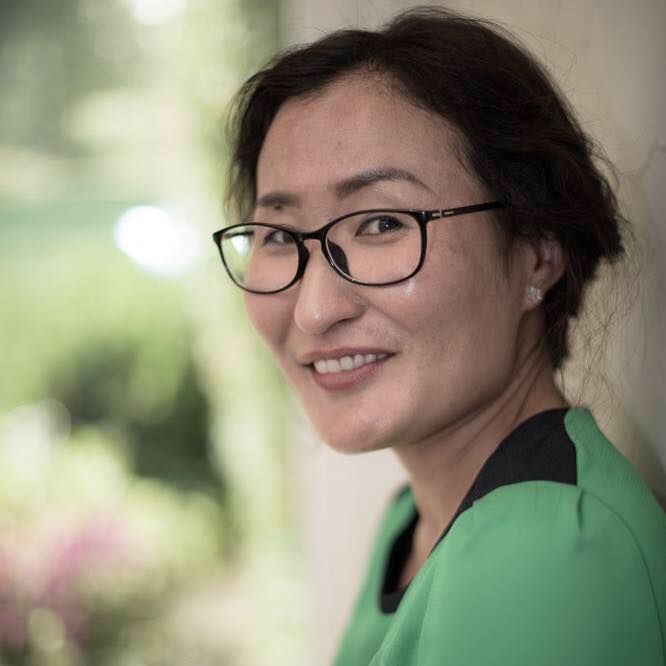 Zaya Namjiljav
Tour advisor & Sales specialist
Zaya is a sales manager and tour designer of the company. She has graduated from Gazarchin University in 2005 and holds a bachelor degree in tourism management and marketing. Since her student days, she worked as a tour guide and achieved fabulous travel experience and knowledge about the country. Based on her experience she develops new travel itineraries and tour products. Zaya is always welcome to design tours for you or advice and help you to plan unforgettable journeys with us.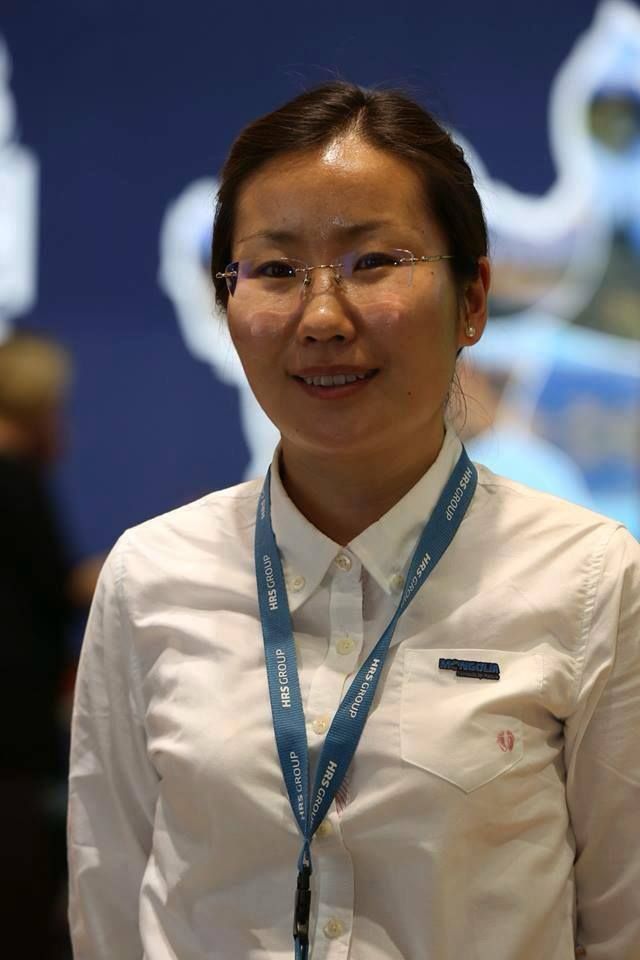 Sarana Enkhjargal
Operation officer
Sarana is our tour operation manager. In 2005-2007 she studied KDU College as Business studies in Malaysia. She is responsible for the hotel, camp, train ticket, air ticket reservations and other local bookings and contracts with them. She keeps in close contact with the tour guides and also makes sure the tours are arranged in order. She has been studying as a Chinese Interpreter at Peace University.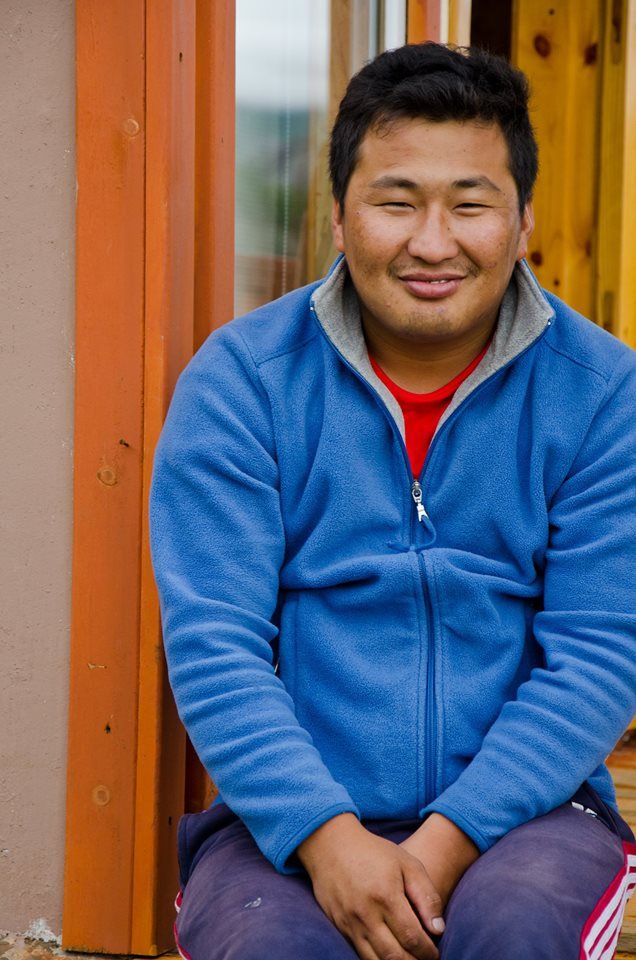 Haraa is a major person in operating all our expeditions. He is the main fix-it man in our major expeditions. Haraa is responsible for arranging all expedition vehicles and preparing necessary travel gears.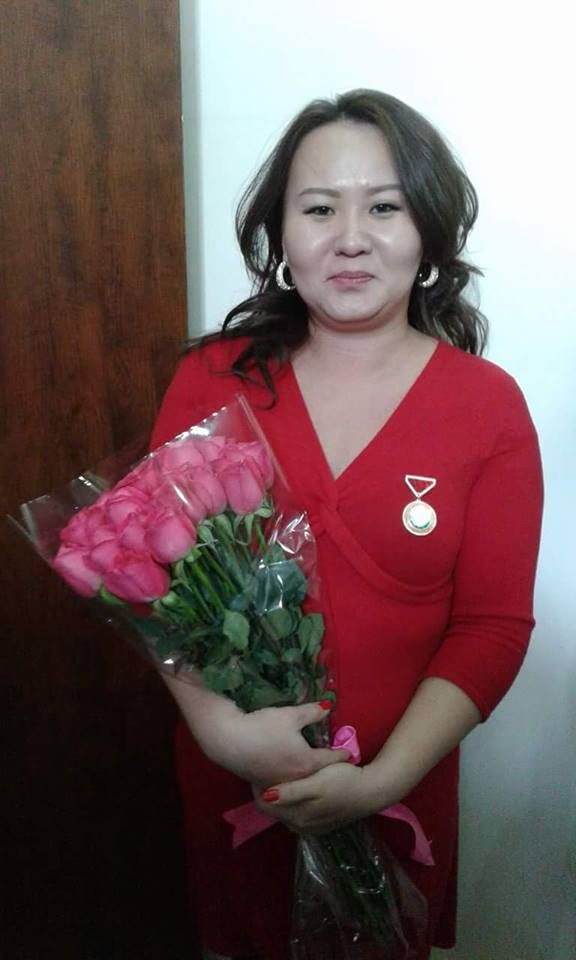 Selenge Myagmardorj
Accountant
Selenge is an important person for the overall operation of our company. She is a chief accountant of the company and makes sure the books are in line and the financial side of the company is rolling over. She is also responsible for pooling the best source of travel industry suppliers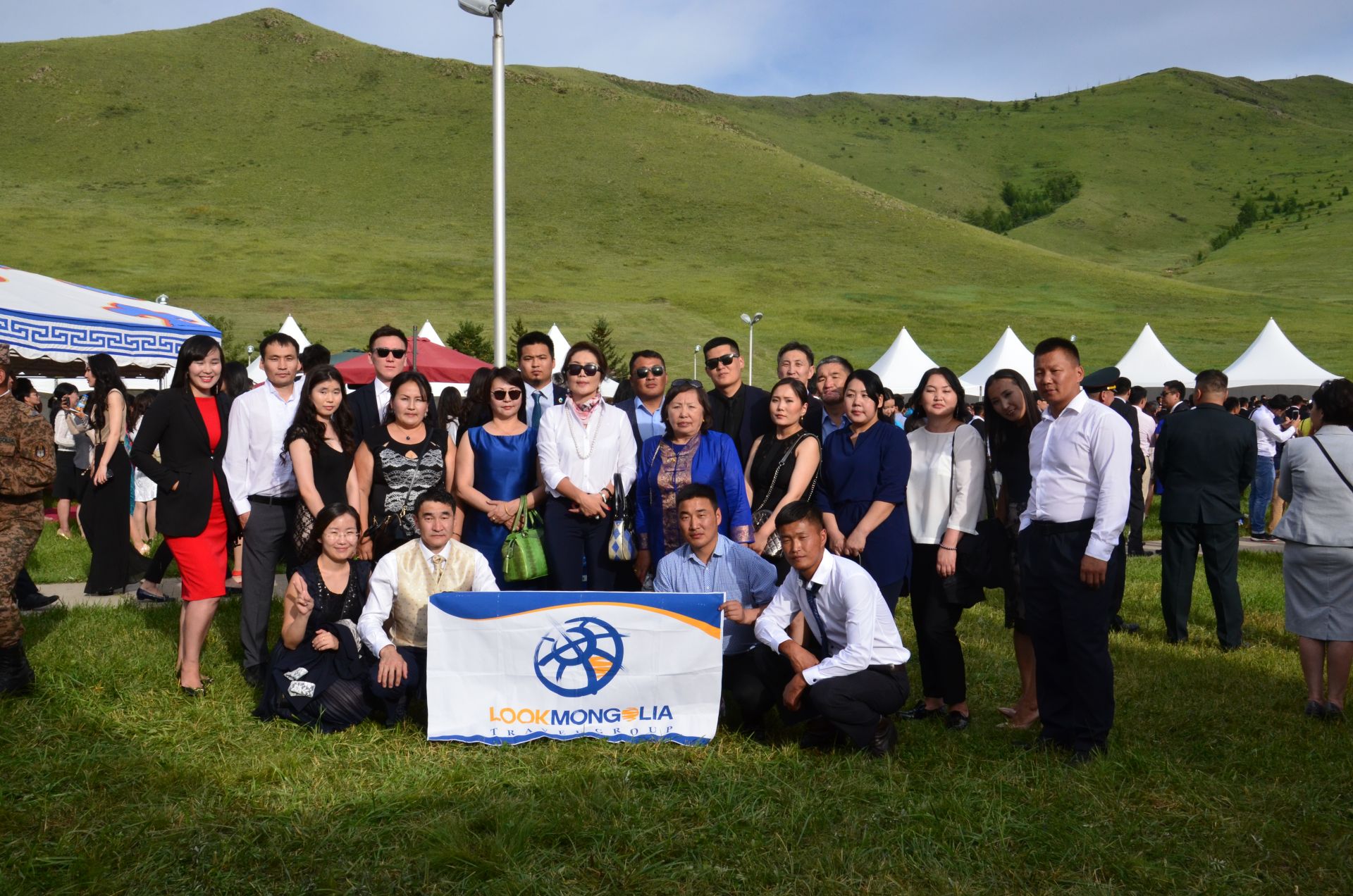 Tour Guides & leaders

All of our guides are professional, knowledgeable and they have 2-8 years of working experience. All of them are certified as a tour guide by TDIM (Tourism Development Institute of Mongolia). They always try their best to make all our customers happy and make the tour most enjoyable! They can be not only your tour guide but also your good companion in Mongolia!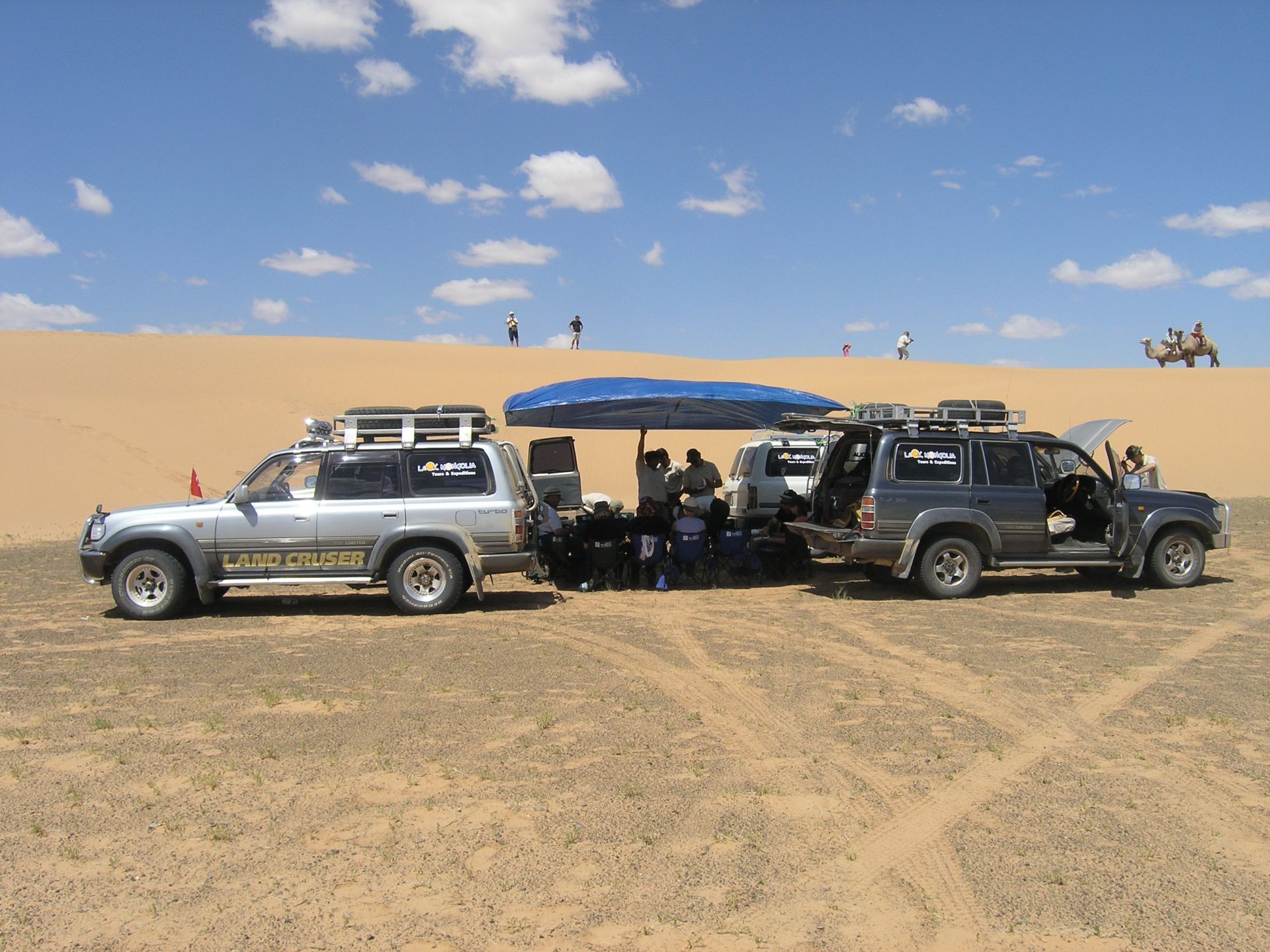 Dirvers
Our drivers are professionals with outstanding skills of navigating the unpaved, unmarked country trails. Except for being wonderful drivers they are mechanics able to take care of any slight damages and occasional breaks of their already reliable vehicles. Most roads outside cities are unpaved we ensure our drivers drive on existing tracks to avoid damaging the environment.